Margie Aliprandi: Millionaire Maker
Margie Aliprandi: Millionaire Maker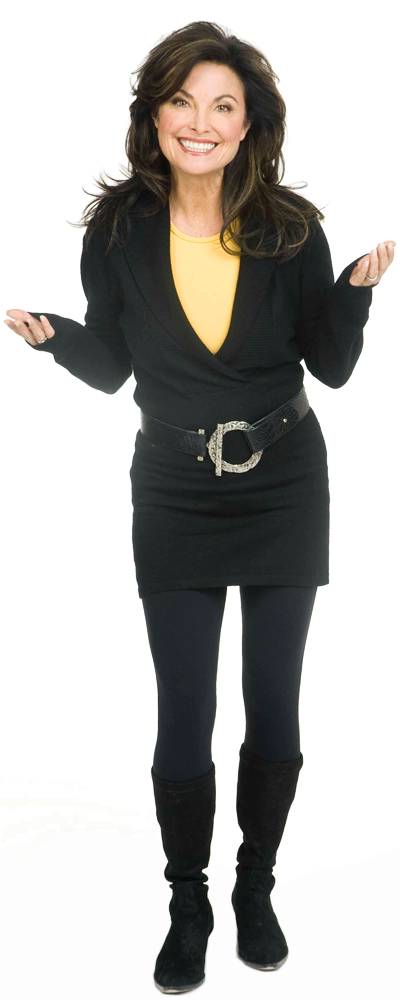 Margie Aliprandi is a self-made multi-millionaire focused on lifting others to millionaire status.
It is her purpose, passion and joy to help people bring forth their inherent greatness and leverage it into abundance.
From a lifetime of teaching, entertaining and mentoring, she brings big ideas and evidence-based solutions to her work as entrepreneur, author, trainer and speaker on personal development, optimal health and longevity, and peak financial achievement.

"… in the process, who I have become and helped others to become … this is the stuff that matters."
Her penchant for helping people "grow themselves" took root when she was a nine-year-old reading Russell Conwell's Acres of Diamonds. It was her first exposure to the concepts of self-help and personal growth. Combined with the influence of her parents, these concepts ignited fires within. She wanted to apply them to herself and help others do it too.
When she was later crowned Miss Teenage Utah and then Mrs. Utah, her service as a role model found her delivering motivational speeches everywhere. Self-esteem, setting high standards, pursuing big goals, how to be truly happy … her love for these topics would shape her destiny as a personal development expert. She didn't know it then, but the network marketing profession, with its reliance on high-level personal growth and its people-helping-people business model, would become the logical outlet for her naturally-emerging purpose.
"I decided to make it happen, whatever it takes."
She went on to build one of the world's largest direct sales organizations, and is now a network marketing icon. She did it from nothing, with nothing except a big open heart, that drive to support others, and the force of her single-mom will to create a better life for her children.
Now through her writings and worldwide personal appearances, she shares the time-tested principles and fresh new strategies behind that success. They work in any business for anyone who aspires to continuous personal growth and its fullest rewards.

"Realize you were born for greatness. Realize it is a journey, recognize it is a process, be willing to take the learning curve. Dream big and expansively. You have the power to change your life."
Still, people need more. They get more in Margie's soul-satisfying cocktail of principled how-tos blended with hope and assurance that they can control their lives and build wealth even in uncertain times.
So far Margie has helped over one thousand people become millionaires, and she has only just begun.