How To Get What You Want
.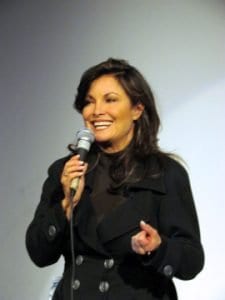 Leadership development for seekers of greatness.
How to Get Absolutely Anything You Want IN SIX PRACTICAL, DOABLE, TIME-TESTED STEPS
Want to infuse your team with a burning desire for excellence, expansive personal growth, and the achievement of extraordinary results? Book this transformative presentation of six simple steps for getting anything in business and in life. Included:
Exploring belief structures and their impact on current behaviors and results.
Expanding vision, embracing limitless thinking, and managing fear.
Sustaining results-oriented, revenue-producing actions and peak performance.
When you want a personal development speaker/wealth coach to help people permanently transform their results in every department of life, book Margie Aliprandi.